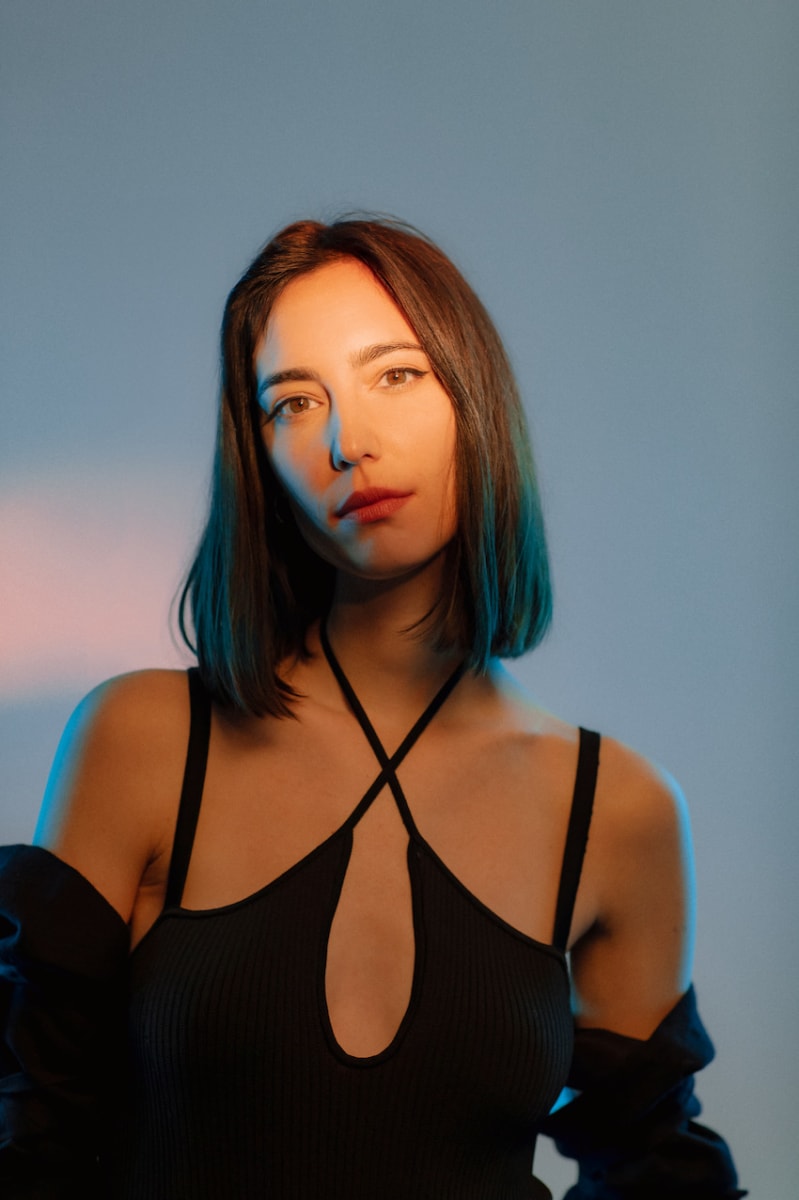 Amelie Lens has been documenting her first pregnancy on social media over the past few months, showing off empowering pictures of her growing baby bump alongside energizing performance videos as she finishes out her tour.
Now, the techno superstar has released her last single before taking time off for the birth of her baby. Out now on EXHALE, "You And Me" features her signature, haunting vocals, which set the stage for a dreamlike and trance-inducing listen. The arrangement's relentless kicks drive the rhythm, flinging us through an energizing headfirst dive into Lens' techno universe.
Take a listen to the new single below and find it on streaming platforms here.
We're told "You And Me" is Lens' final release before taking a hiatus prior to the birth of her child. She and her husband, fellow Belgian DJ Farrago, are currently expecting.
"This is the happiest we have ever been, she wrote on social media. "We cannot wait to meet our baby girl."
With recent performances in Amsterdam, Italy and the U.S. throughout the summer and into the fall, Lens has been dominating the techno scene. After her break, she's scheduled to perform in her hometown of Antwerp for both days of the sold-out EXHALE event in mid-February 2024.
The release of "You And Me" also comes with an exclusive vinyl drop, which includes two additional tracks, "Feel It" and "Radiance." The special edition vinyl release is set for January 19th.
You can take a listen to all three songs below.
View the original article to see embedded media.
FOLLOW AMELIE LENS:
Instagram: instagram.com/amelie_lens
X: x.com/AmelieLens
Facebook: facebook.com/amelielensmusic
Spotify: spoti.fi/49AIGJN