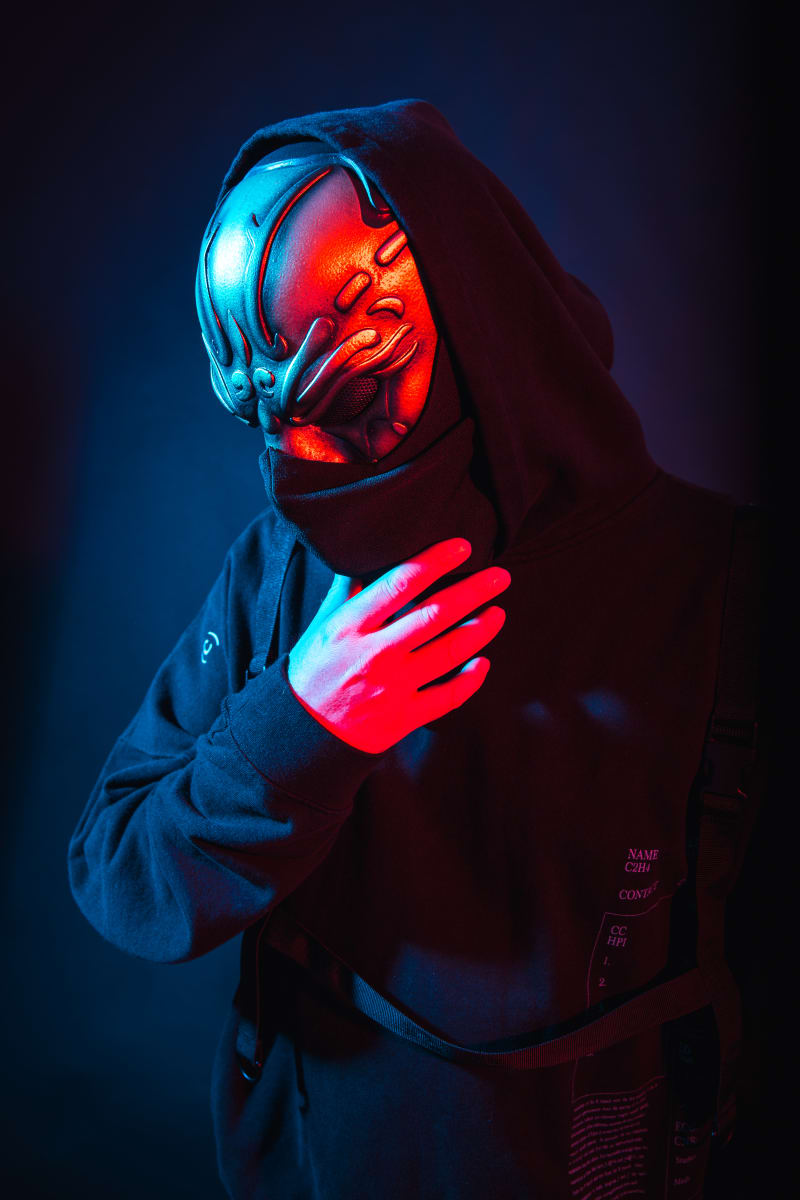 In the digital wilderness of the past, SoundCloud was the oasis where trap music producers flourished, fueled by the deep 808s that captured the essence of a golden era.
It was a time when the thrill of musical treasure hunting was at its peak. Long before the algorithms of streaming giants pillaged SoundCloud, it was the nucleus of electronic music discovery, thanks in large part to UZ.
On the back of his fabled "Trap Shit" series, the pioneering producer started a movement in the early 2010s, inspiring legions of young artists to produce trap music. The advent of the genre quickly led to its explosion, but over a decade later, its progenitors are now yearning for the vestiges of a bygone era splintered by saturation.
A nostalgic UZ is now turning back the clock after announcing the release of "[his] secret stash of music this year, starting next week." He took to social media to share a few previews, which you can listen to below.
View the original article to see embedded media.
UZ isn't the only one longing for the ghost of SoundCloud past. TroyBoi, another deeply influential trap producer, recently released an EP as an "homage to the O.G. SoundCloud era and to the O.G. trap producers."
"The sound is just trap as hell," he told EDM.com in a sweeping interview. "So this is a big one for anyone who's a big fan of trap music and of that whole SoundCloud era, which we all came up in. I'm just super, super excited about this. Trap is truly alive and well."
Follow UZ:
Facebook: facebook.com/UZBalltrap
Instagram: instagram.com/balltrapmusic
Twitter: twitter.com/BallTrapMusic
Spotify: spoti.fi/396zZYV