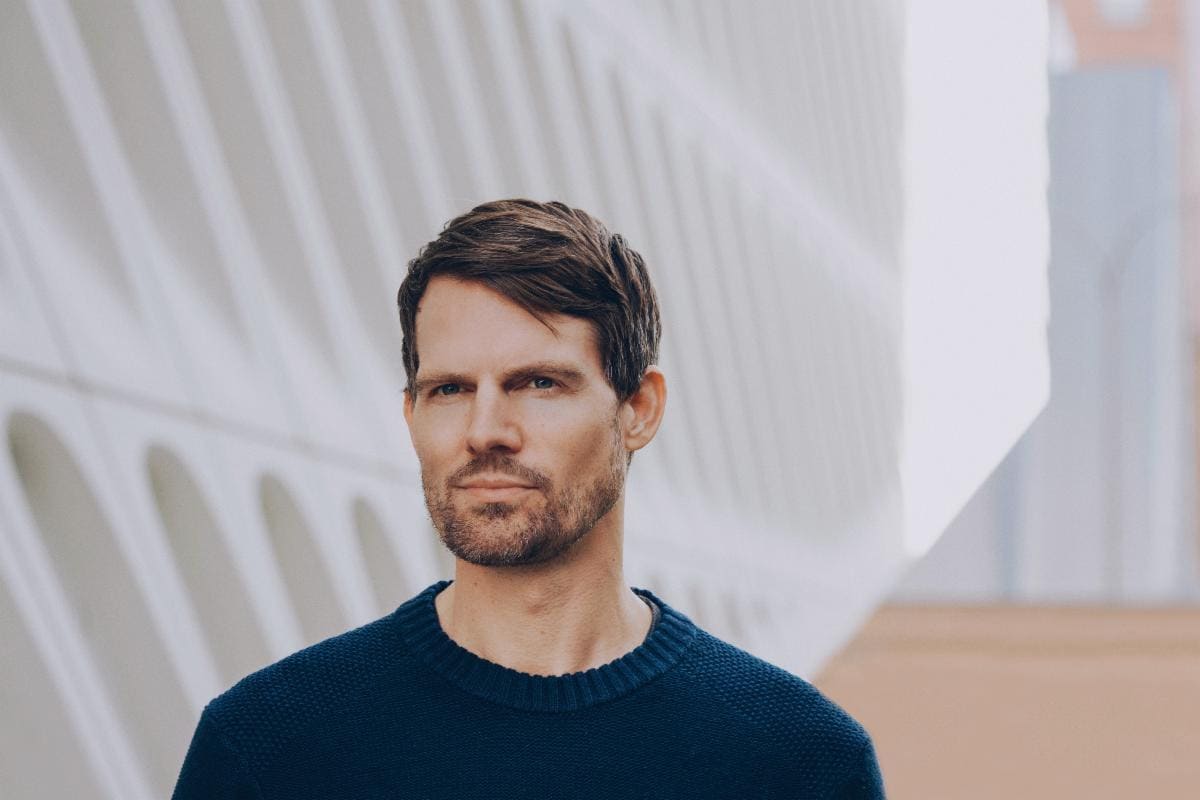 Tycho's given us a reason to get off our asses and go for a run.
"Time To Run," a funky new single from the masterful live electronic artist, is out now. Full of fun guitar riffs from band member Zac Brown, the tune is organic and bright, with flutters of keys sprinkled beneath a groovy bassline.
"Time To Run" is heavily inspired by the competitive cross-country running in which Tycho participated as a young man, according to a press release issued to announce the song's release. While he ran, he would use music to help pace himself and reach a meditative state.
"As a competitive runner throughout my early life, I would play back loops of songs in my head to cope with the stress of races, focusing on rhythmic elements to help pace myself and stay calm," Tycho said. "There is a unique form of clarity that I have found through the meditative practice of running, it is a fundamentally human experience, and when I feel the deepest connection between the mind, body and nature. 'Time To Run' is my attempt to translate these ideas into music."
The new single follows the announcement of Tycho's debut curated music festival, Golden States. The event is set to take place this weekend in Napa, California and will feature performances from Channel Tres, Panda Bear, Sonic Boom, Washed Out and more.
"Time to Run" is out now on Ninja Tune/Mom + Pop. You can download and stream the new single before your next run here.
Follow Tycho:
Facebook: facebook.com/tychomusic
Twitter: twitter.com/ISO50
Instagram: instagram.com/tychomusic
Spotify: spoti.fi/3kLEv3Z