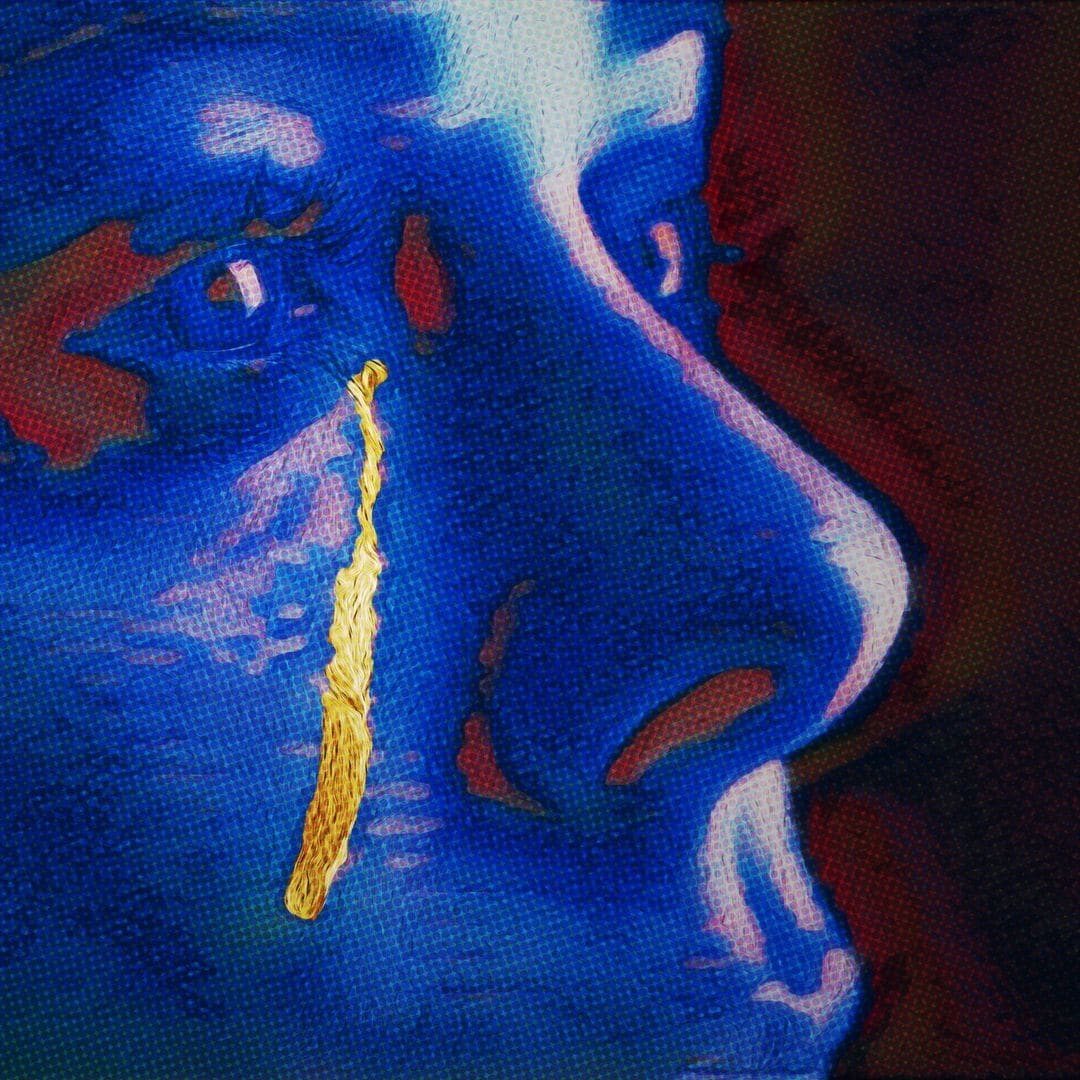 Niels Provos, a Silicon Valley security stalwart and co-inventor of the prevalent password-hashing algorithm bcrypt, is dancing to the rhythm of a safer digital world.
As bcrypt turns 25 years old, even Provos is surprised by the cybersecurity protocol's longevity. Over the last quarter century, bcrypt has remained a reliable line of defense for protecting user passwords due in part to its open-source nature and technical characteristics, which have made it readily accessible across programming languages.
However, Provos recognizes the need for more advanced and newfangled alternatives, such as scrypt and Argon2, to address ever-evolving cybersecurity threats. Though he's bidding a long farewell to bcrypt over the coming years, he continues to spread awareness for the importance of cybersecurity through his electronic music project, Activ8te.
Through dance-pop tracks like "Patch Your Network" and the tongue-in-cheek "I Am Tracking You," Activ8te advocates for the widespread adoption of the latest technical innovations in cybersecurity while encouraging individual listeners to fortify their own digital identities.
"There was a version of the world where I would just make music and do blacksmithing," Provos told WIRED in a recent interview. "But the state of security still makes me so sad that I still feel like I have to contribute back somehow."
Discover more of Activ8te's music via the producer's SoundCloud.