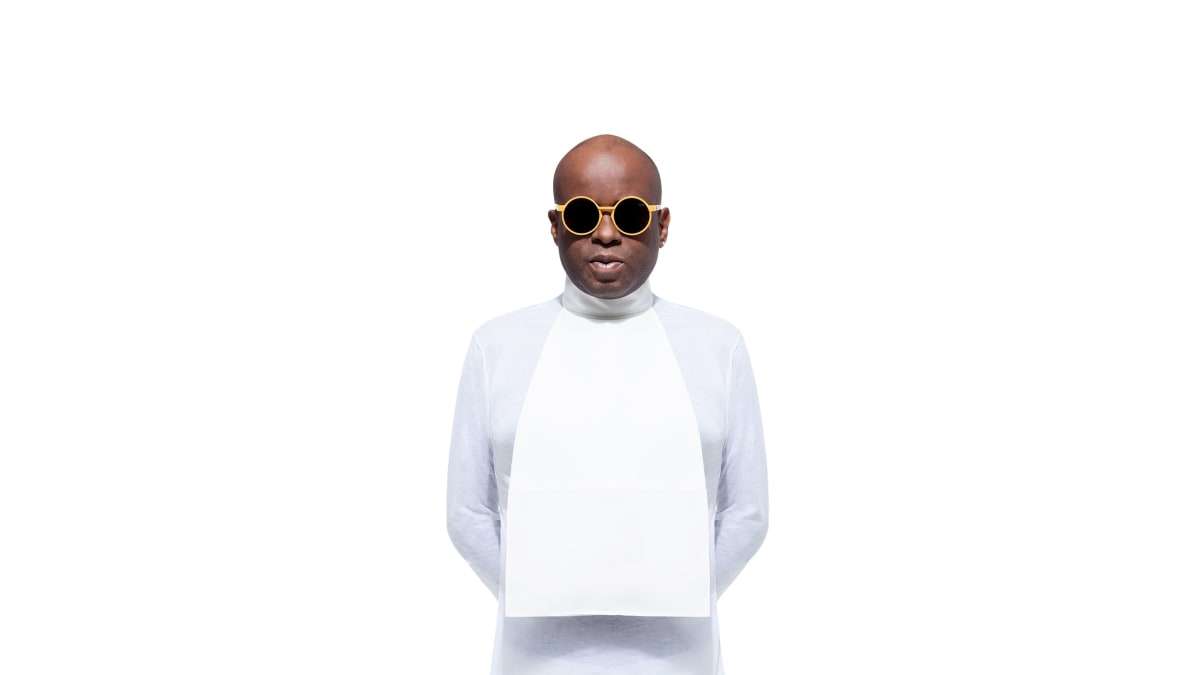 Influential electronic music group Cybotron is making a comeback after a 28-year hiatus.
Cybotron co-founders Juan Atkins and Richard "3070" Davis formed the band back in 1980. Their synth-heavy sound ultimately played a pivotal role in the ensuing advent of Detroit Techno, of which Atkins is revered as a co-originator and pioneer.
Cybrotron's 1983 breakthrough, "Clear," has continued to influence contemporary dance and pop music. The song's iconic arpeggio was sampled in Missy Elliott's Grammy-winning hit "Lose Control," among many other songs.
Cybotron's reemergence comes at a time when techno is exponentially growing in global popularity. Earlier this month, Reinier Zonneveld made history after setting a new Guinness World Record for the longest electronic music set. Just a few months prior, techno superstar Charlotte de Witte became the first woman to close out the main stage of Detroit's fabled Movement Electronic Music Festival.
Cybotron also revealed a brand-new EP, Maintain The Golden Ratio. The group's highly anticipated comeback project will be released on October 13th via the renowned techno label Tresor Records.
Fans can pre-order Maintain The Golden Ratio here.
View the original article to see embedded media.