Steve Harwell, the former lead singer of Smash Mouth, has died at the age of 56, the band confirmed on Monday.
Best known for his generational hit "All Star," the popularity of which soared after its feature in the original Shrek film, the famed frontman passed away due to acute liver failure. Harwell died "peacefully and comfortably" while surrounded by family and friends at his home in Boise, according to his manager, Robert Hayes.
"Steve Harwell was a true American Original," reads a statement shared on the band's social media. "A larger than life character who shot up into the sky like a Roman candle. Steve should be remembered for his unwavering focus and impassioned determination to reach the heights of pop stardom."
Harwell's time with Smash Mouth featured many crossovers into the electronic music scene. Back in 2019, they commissioned chart-topping dance music outfit Breathe Carolina for an official remix of "All Star." The band then featured on "Camelot," a song released by Australian EDM superstar Timmy Trumpet in May 2021.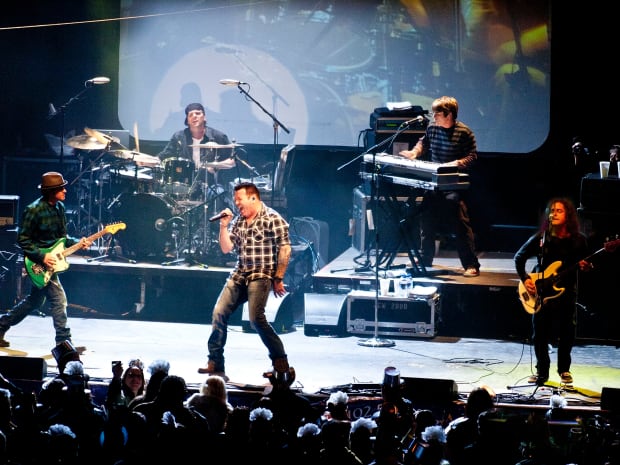 "The fact that he achieved this near-impossible goal with very limited musical experience makes his accomplishments all the more remarkable," the statement continues. "His only tools were his irrepressible charm and charisma, his fearlessly reckless ambition, and his king-size cajones. Steve lived a 100% full-throttle life. Burning brightly across the universe before burning out."
Harwell left Smash Mouth and retired from the music industry in October 2021 due to complications from Wernicke encephalopathy, a life-threatening neurological condition that primarily affects the peripheral and central nervous systems. He had been navigating "long-term medical issues" for a period of roughly eight years, a representative of the band told the New York Post at the time.
We at EDM.com express our sincere condolences to the family, fans, friends and loved ones of Steve Harwell.