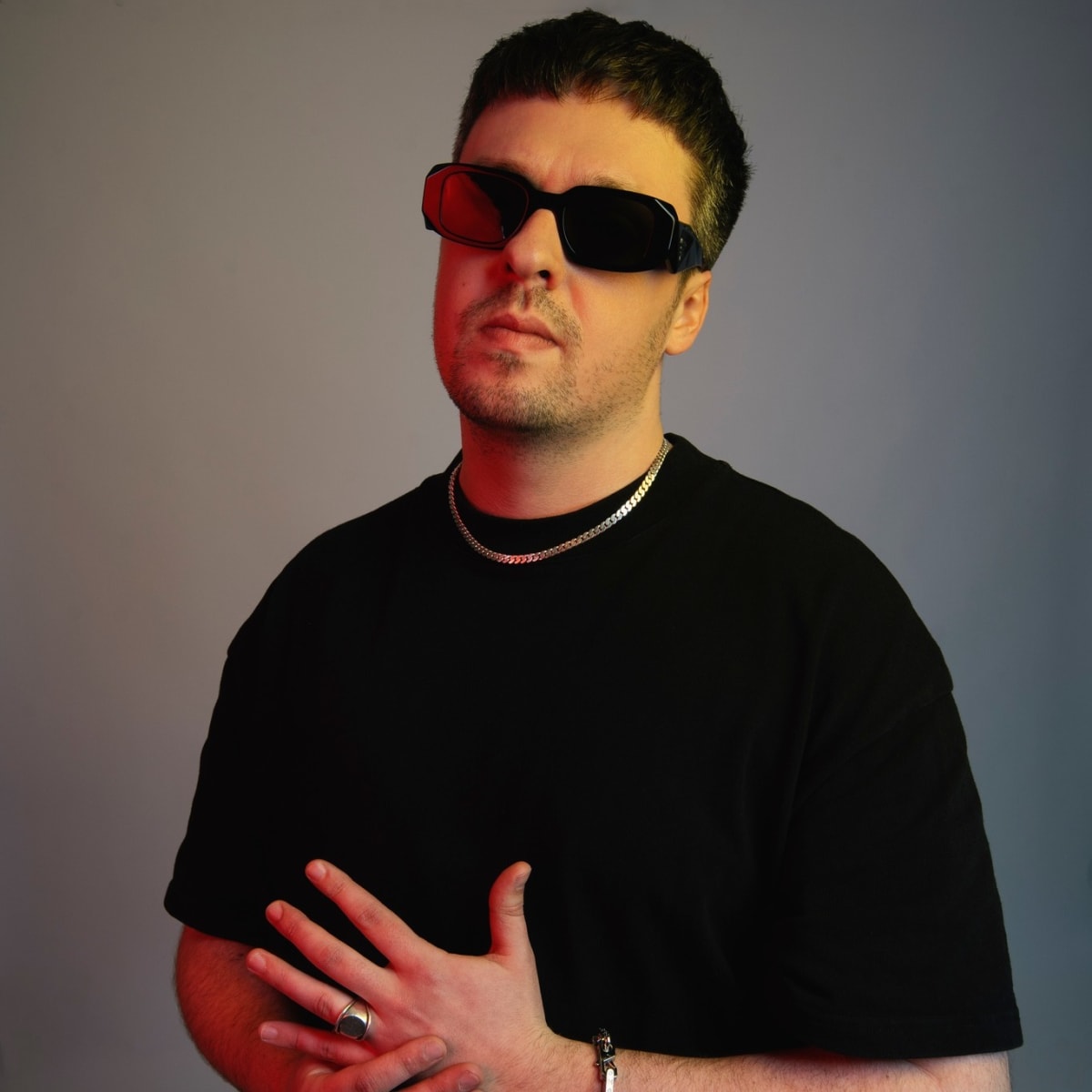 Shift K3Y's debut on Confession will have you breaking a sweat.
The British producer's latest release, "Work My Body" is a multi-flavor infusion of house tailor-made for lighting up the dancefloor. Shift K3Y has been working wonders in 2023 with a medley of massive tracks, including the R&B-inspired "Vibration" and the hooky "All The Girls" (with J. Worra), but his newest sees him once again nodding back to the roots of the underground.
In the Shift K3Y universe, groove is king, and he's delivered in spades with "Work My Body." The track splits the atom between house and techno, incorporating an arrangement of high-energy basslines and clean-cut drums. The renowned producer weaves in a memorable hook along with a gated effect cadence that seeks to amplify the groove.
The groove-inducing track arrives by way of Tchami's Confession imprint, an ideal spiritual match given the "Adieu" producer's support of Shift K3Y throughout his live sets over the last couple years, including the Billboard chart-topping "Vibration."
FOLLOW SHIFT K3Y:
Facebook: facebook.com/shiftk3y
Twitter: twitter.com/shiftk3y
Instagram: instagram.com/shiftk3y
Spotify: sptfy.com/NGPl~q