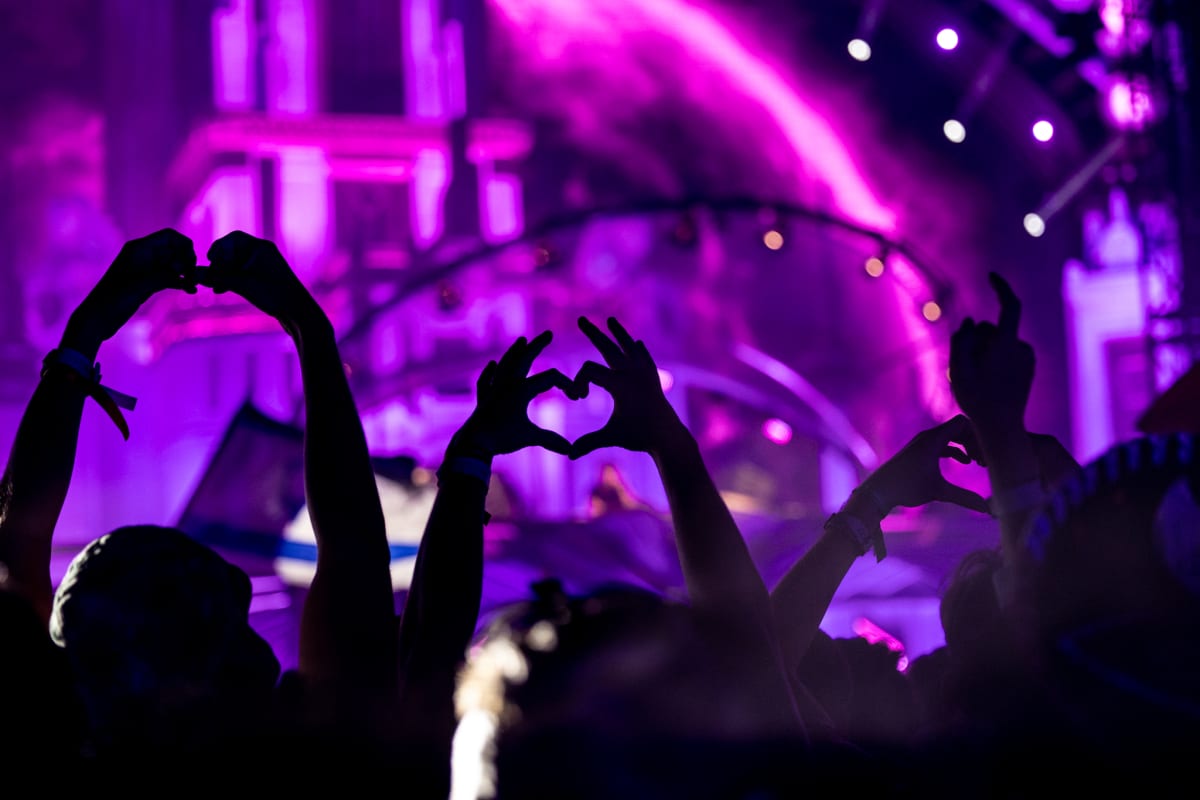 The global festival industry is forecasted to continue growing at an astonishing compounded rate of 28% through 2028, but with that growth comes a necessity to review the scalability of existing practices.
One such startup angling to revolutionize existing wristband technology is Rave Me Away. Recent festival tragedies have frequently tied back to failures with regard to crowd control and an inability for timely, life-saving aid to be rendered to attendees in distress. If widely adopted, Rave Me Away's chip-based RFID technology would directly mitigate those risks from occurring at large-scale events.
The company's "RaveMeAway Wristband" provides the wearer's location information to emergency services and allows for the visualization of location data while they're onsite at a festival. The wristband, which has been issued a provisional utility patent, also doubles as a "panic button" that enables attendees to communicate remotely when they are in distress.
View the original article to see embedded media.
The team behind Rave Me Away believes the innovations will allow for emergency services to significantly cut their response times. The accuracy of the location data will allow for proper aid to be provided sooner and mitigate the risk of loss of life.
Rave Me Away's founder and CEO, Charles Hinnant, says the idea for the technology was born in the wake of the tragic Astroworld Festival crowd crush, which led to 10 fatalities.
"As someone who has always been an avid music festival-goer and had the unforgettable experience of attending Astroworld, I felt compelled to create this company," Hinnant said in a statement provided to EDM.com. "My goal is to raise awareness and elevate health and safety measures at festivals and live events."
You can find out more about Rave Me Away on the organization's website.