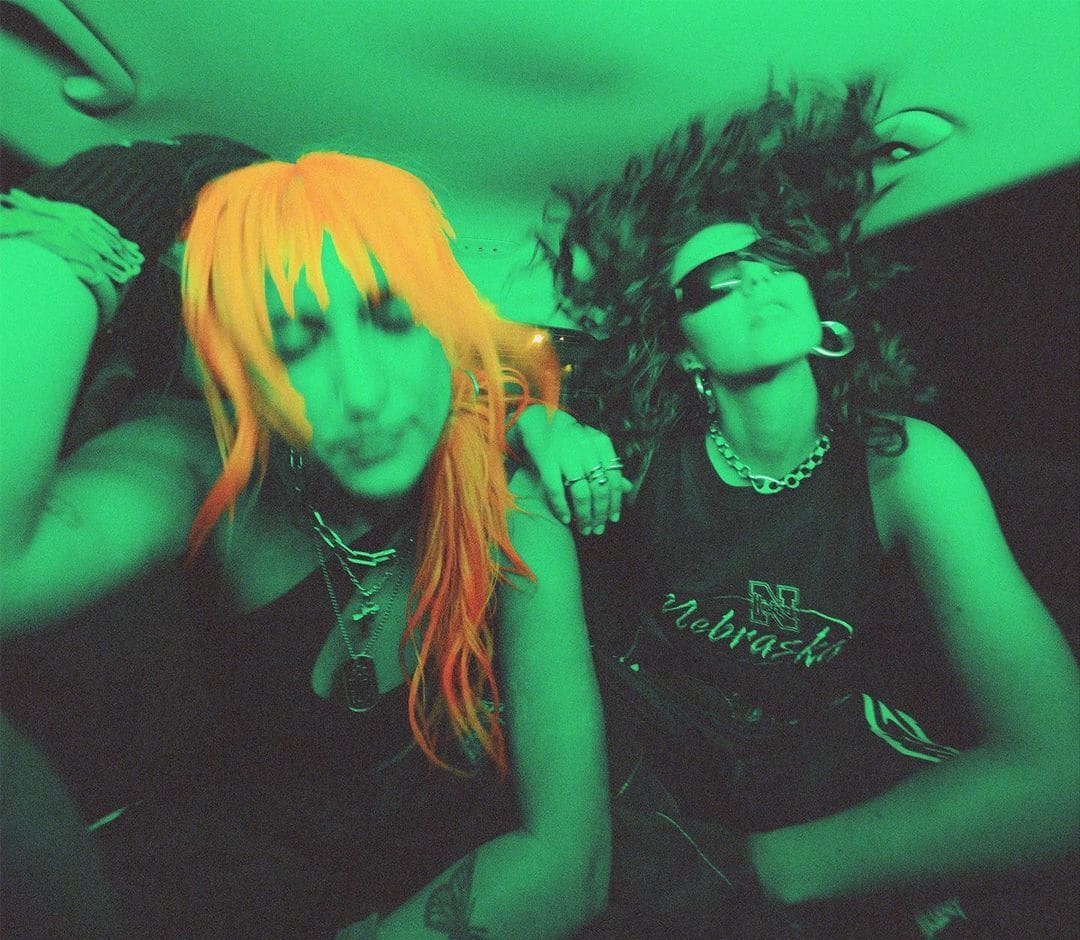 Sometimes you have to push the boundaries to know where they truly lie.
EVAN GIIA and Nostalgix are reaping the rewards of their bold, unapologetic approach with a new collaboration, "LIMIT." The song combines the contrast of harmonizing choruses with snappy, spoken word verses in an offering that's equal parts scrappy and self-affirming.
"'LIMIT' is about owning your power and going after what you want no matter the boundaries," Nostalgix said. To that end, the production gets after it with a combination of driving kicks and revving basslines in this low-end-heavy house track. Breaks in the high-energy action feature lofting soundscapes buoying, angelic falsettos.
Overall, "LIMIT" is just the rallying anthem fans of Gix and GIIA could have hoped for and their synergy in the studio manages to simultaneously elevate each of their unique respective strengths. Listen to the dynamic duo dominate this club-friendly collaboration below.
FOLLOW NOSTALGIX:
Facebook: facebook.com/nostalgixmusic
Twitter: twitter.com/nostalgixmusic
Instagram: instagram.com/nostalgixmusic
Spotify: spoti.fi/3l98zsw
FOLLOW EVAN GIIA:
Facebook: facebook.com/evangiia
Instagram: instagram.com/evangiia
Twitter: twitter.com/evangiia
Spotify: spoti.fi/2ZxtcHG