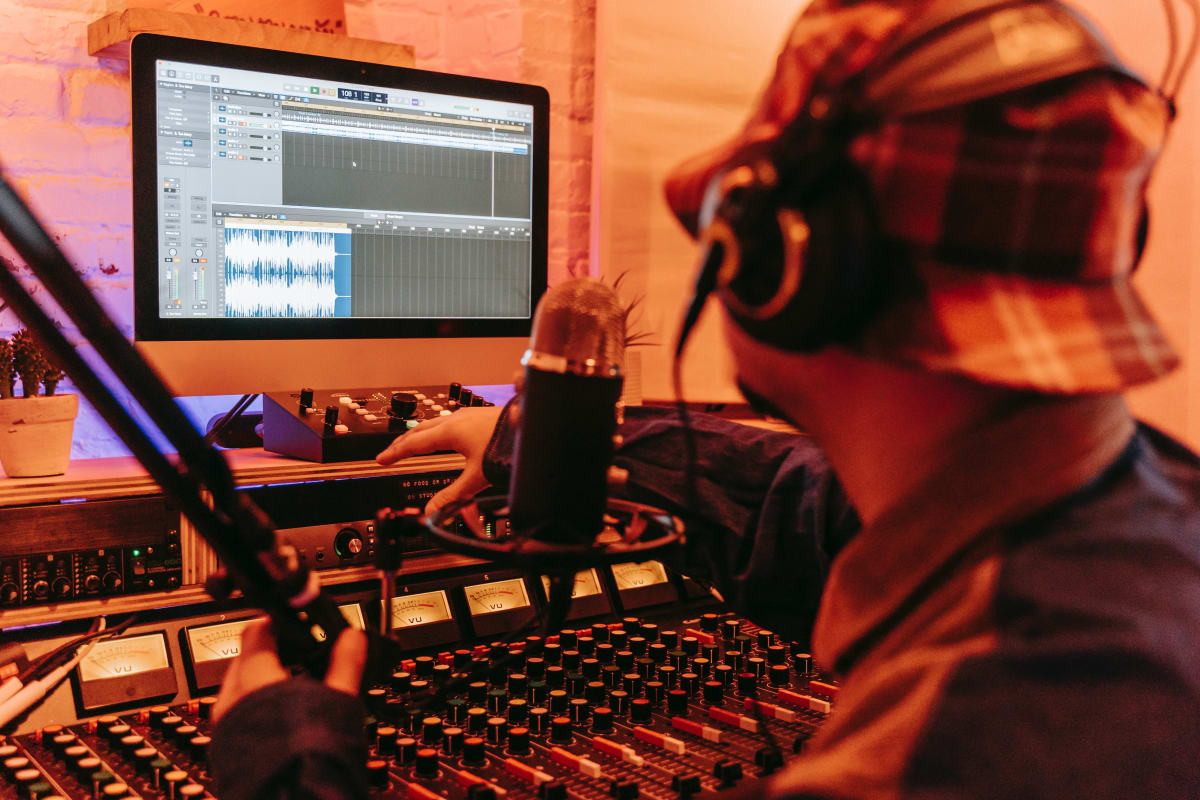 In the ever-evolving digital media landscape, data integrity remains paramount—even for musicians.
For producers looking to manage their unreleased music with added security, there's now [untitled]. Produced by Sin Titulo Inc., the app is designed to simplify the task of organizing and sharing unreleased music by introducing several features that set it apart from similar solutions of its kind. Those include high-quality lossless audio streaming, seamless recording capabilities for capturing creative inspiration and effortless uploading from various data sources.
One of the standout features that distinguishes [untitled] is its robust organizational system. Users have the ability to effortlessly categorize their music into project files and folders while syncing these arrangements seamlessly across multiple personal devices.
What truly gives the application its competitive edge, however, is its security underpinning. The encryption measures behind [untitled] are on par with industry leaders like Dropbox and SoundCloud, ensuring there's proper measures to safeguard unreleased music.
The team behind [untitled] is angling to position the application as a future go-to source for music producers who seek to prioritize security. The process of managing unreleased content is often tedious and unsecured, but Sin Titulo is well positioned to become a disruptor in the space.
You can download the [untitled] here.