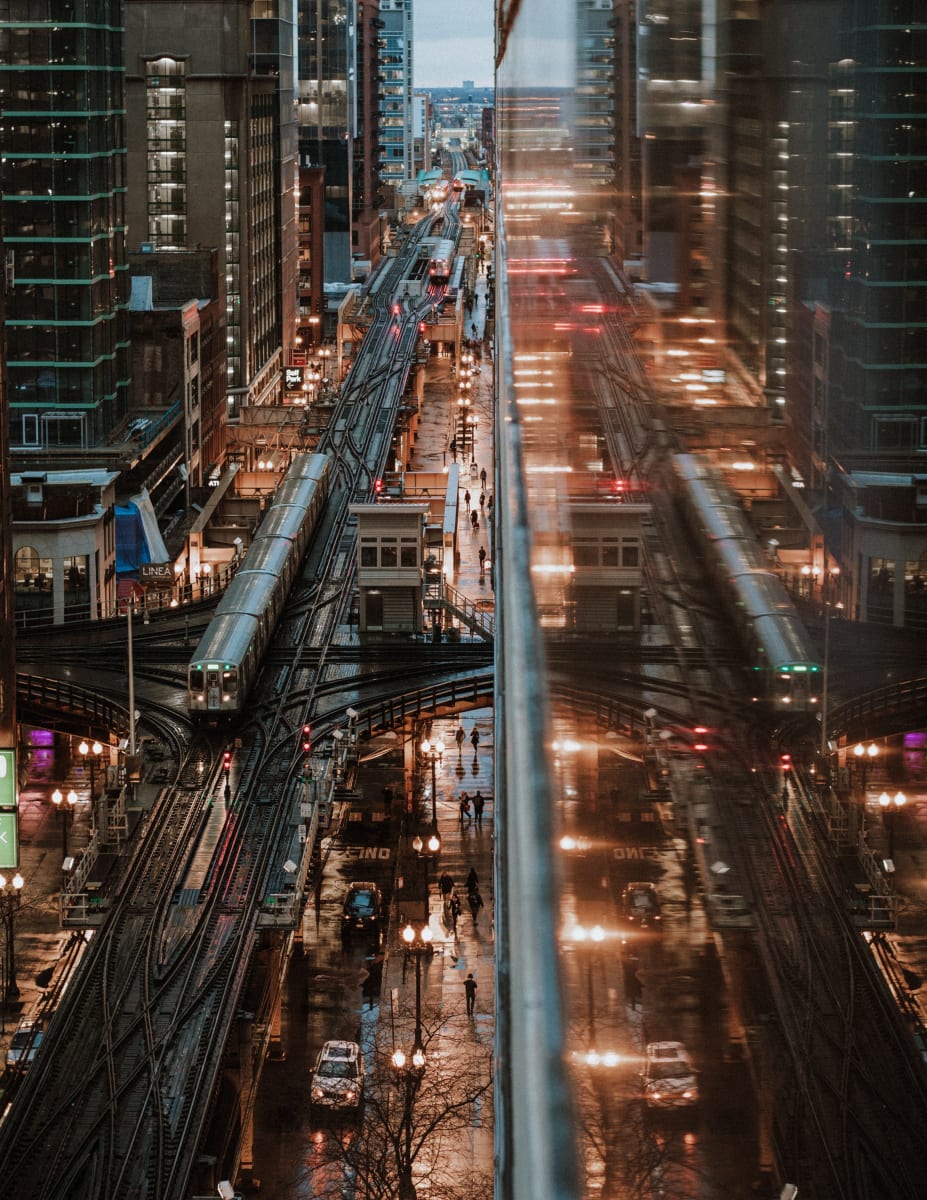 A man on his way to the 2023 Lollapalooza festival was hospitalized in critical condition after making physical contact with an "energized" train rail, CBS News Chicago reports.
The man was one of two people injured in the incident, which took place at the Ridgeland Green Line station on the third rail of the Chicago Transit Authority's L Train. He reportedly jumped down onto the tracks "to take pictures" before accidentally touching the charged train rail.
A woman was then shocked by the rail, per CBS. She was most likely attempting to assist the man at the time, according to officials. After both were electrocuted, several of their friends descended onto the tracks and managed to remove them.
When the Oak Park Fire Department arrived on the scene, the woman was conscious but the man was in cardiac arrest, officials said. Both victims, who are in the 20s, were transported to Loyola Medical Center, where the latter was reportedly listed in critical condition.
The man remains in critical condition and the woman is "doing well," according to Fox 32 Chicago, citing Oak Park officials.