After an explosive 2022 for live music, 2023 has set the stage for even more growth in the years to come.
In Live Nation's Q2 earnings call, President and CEO Michael Rapino told investors that amidst a record year for the company, the live music sector has not only returned, but it's also becoming bigger than ever before.
"Live music is bigger than ever, with global demand driving the industry to record levels," Rapino said. "There's a more diverse pipeline of artists breaking from all corners of the world, and at the same time tours are going to more markets—particularly in Latin America and Asia. This was our strongest second quarter ever, with 2023 on pace to be a record year, and early indicators for 2024 giving us confidence in continued growth."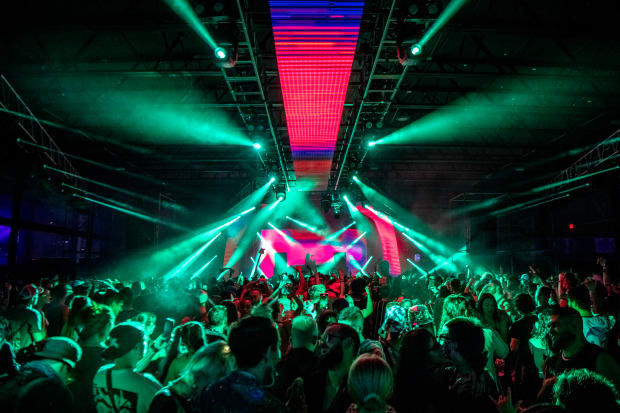 Live Nation has sold more than 117 million tickets, which is up 20% from 12 months ago, according to IQ Magazine. International markets are fueling this expansion, rising at a 46% clip. Rapino also said consumers are driving global consumption "with no gatekeepers," citing heavy social media use.
This massive surge will reportedly allow Live Nation to invest more than $12 billion in staging artists' shows in 2023, a 30% increase from 2022.
"We have been on this march for a long time," Rapino added. "And we think there's still lots of opportunity… in Latin America, Pacific Rim, Eastern Europe. We kind of predicted the artists would continue to go global—more global artists and international markets would want to be just like New York—and Boston would want to be hosting U2 and Beyoncés of the world, so we had an opportunity to build out those markets. So pedal down, we see lots of great growth opportunity for years to come on that front."