KOAN Sound are releasing their most exploratory work to date, Led by Ancient Light.
Scheduled to release on September 8th, the imaginative album will come with a special graphic novella and documantary from the minds of the pioneering electronic music duo. Between the project's artwork, characters, story and music, every piece of the puzzle complements each other perfectly.
We're told Led by Ancient Light is intricately woven with storytelling that explores a remote desert planet inhabited by ancient beings. The story's "Ardor" character possesses a powerful amount of wisdom gained from living simply, as KOAN Sound have done over the last few years.
"We spent a lot of time thinking about the project and setting out our intentions before making any music, which ultimately made the whole process clearer and more meaningful," KOAN Sound said in a press release shared with EDM.com. "There was never a moment of writer's block because we'd laid out the vision well in advance."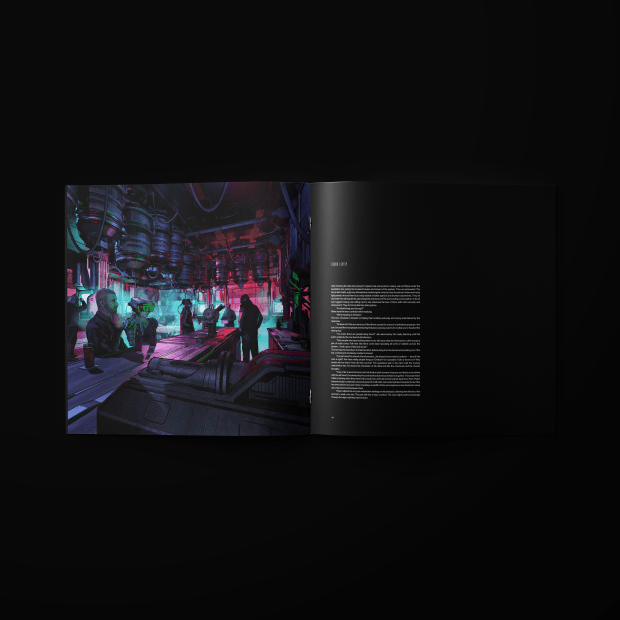 This sonic voyage led them to work with revered audio engineer Jim Barr, the former touring bassist for Portishead. Barr played a pivotal role in KOAN Sound's approach, which is rooted in organic and experimental sound design with the cello and double bass.
KOAN Sound also traveled to the renowned Canadian music institution, Studio Bell, to provide the setting for Led by Ancient Light's piano components. This unique experience allowed for limitless exploration with an Oscar Petersen upright piano.
"We want the album to feel like an immersive journey that transports the listener into the narrative and sonic world that we constructed," KOAN Sound added. "We hope that the heartfelt message of the story resonates with listeners. In a world with increasing uncertainty about the future, we wanted to write a story about how deep personal meaning can be found under any circumstance, as well as the importance of the connection between all of us and the environment that we inhabit."
KOAN Sound released "Ascension," the first single from Led by Ancient Light, in mid-June before dropping another, "Liquid Levity," this week. Take a listen below.
Follow KOAN Sound:
Facebook: facebook.com/koansound
Twitter: twitter.com/koansound
Instagram: instagram.com/koansound
Spotify: spoti.fi/3eZM8T3