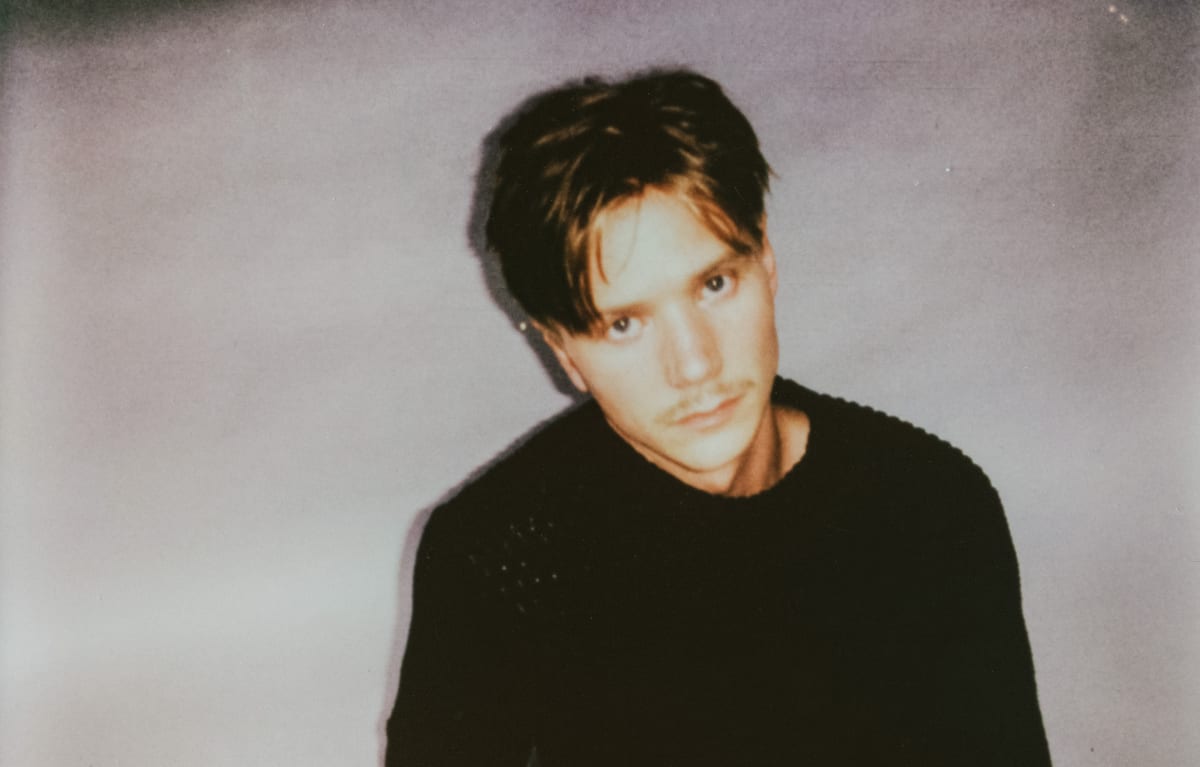 Almost three years have passed since the release of Kasbo's acclaimed sophomore album, The Making of a Paracosm. Now, the Swedish electronic music virtuoso makes his triumphant return with a brand-new single, "The Way You Had Me," first solo release in three years.
Kasbo has carved a distinct niche within electronic music through his evocative and transformative sound. "The Way You Had Me" reaffirms his songwriting and production mastery, and finds him delving into the emotive power of dancefloor-driven compositions. Driven by a minimalistic yet punchy groove, it allows Kasbo's signature melodic elements and groovy guitars to shine alongside Cy's dreamy vocals.
Out now via ODESZA's Foreign Family Collective, "The Way You Had Me" also ushers in a new chapter for Kasbo.
"'The Way You Had Me' marked a major turning point for me creatively. I'd been struggling for months, if not years, to rediscover my place in the new and quickly changing electronic music landscape," he explained. "This song felt like the beginning of me realizing that—covering new ground while still creating something that felt true to myself."
"The song itself is about a past relationship and coming to terms with a partner moving on," Kasbo continued. "That period when you're wondering if they're just distracting themselves or if they've truly moved on, and questioning how what you had could be real if it could be forgotten so quickly… I'm so happy to finally be releasing music again and can't wait to continue sharing this new era of inspiration with everyone."
In recent years, Kasbo discovered an unexpected passion for DJing, a fresh avenue that complements his live performances. Embracing the art of mixing records, he made his mark with official "Club Sets" late last year, crafted an exclusive DJ mix for Spotify and joined forces with for his first-ever official B2B at Electric Forest 2023.
While Kasbo's DJing journey flourishes, his live shows remain a focal point. He's slated to embark on Jai Wolf's Blue Babu tour later this summer, enchanting audiences at renowned North American venues like the Brooklyn Mirage, Mission Ballroom, Echostage and The Greek Theatre.
FOLLOW KASBO:
Facebook: facebook.com/kasbomusic
Twitter: twitter.com/kasbomusic
Instagram: instagram.com/kasbomusic
Spotify: spoti.fi/30YH4Ho