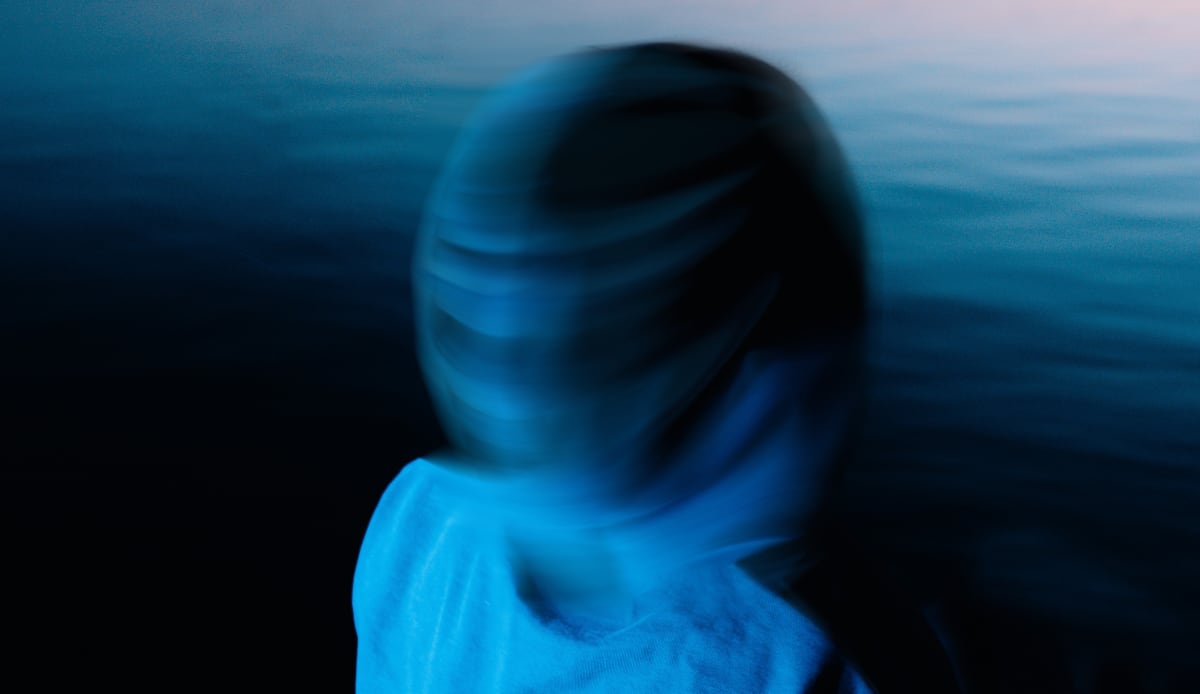 Following four years of silence, INTERCOM is ushering in a new era with "Love You Anyway," a brand new collaboration with Lachi and violinist Carl Fung.
Since the project's launch back in 2017, INTERCOM has been taking listeners on a captivating sonic journey. With meticulous attention to detail, INTERCOM's music seamlessly blends haunting and uplifting elements to create an ethereal sound that draws inspiration from a spate of sub-genres.
Out independently, "Love You Anyway" marks INTERCOM's first release in four years, directly following 2019's "No Running" alongside Park Avenue. After releasing a number of tracks via Monstercat, INTERCOM is now returning as an independent project and "Love You Anyway" is a prime example of the artist's boundary-pushing sound.
Contrasting ambient, orchestral sections with energetic drops, "Love You Anyway" is a stunner. The track features a stentorian vocal performance from Lachi, who is also a disability activist as well as an award-winning blind artist. The track starts off with smooth keys and spellbinding soundscapes before the first drop hits with a future bass punch. Here, INTERCOM blends gritty bass and soaring sound design for a resounding result.
Take a listen to "Love You Anyway" below.
FOLLOW INTERCOM:
Facebook: facebook.com/intercommusic
Instagram: instagram.com/intercom_music
Twitter: twitter.com/intercom_music
Spotify: spoti.fi/3NYRjFp
FOLLOW LACHI:
Facebook: facebook.com/lachimusic
Instagram: instagram.com/lachimusic
Twitter: twitter.com/lachimusic
Spotify: spoti.fi/46BSxxu