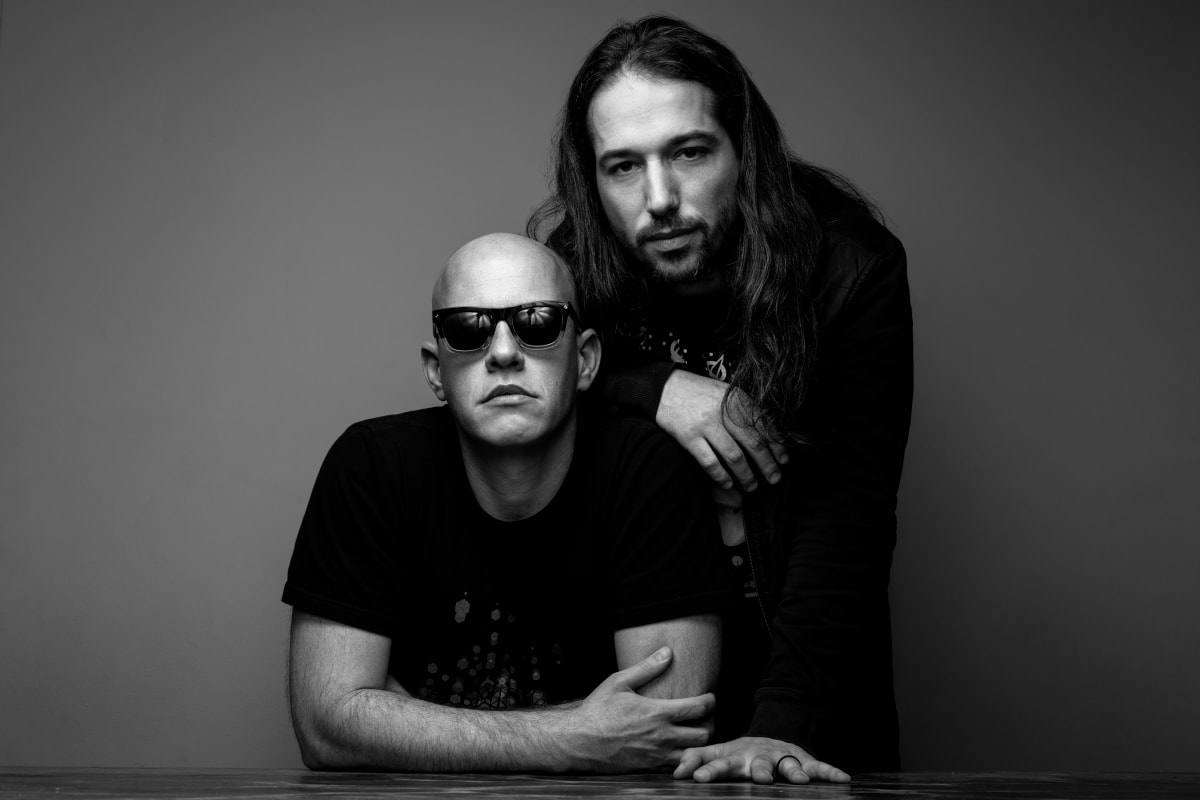 Infected Mushroom have released a brand-new single in remembrance of the victims of Hamas' deadly terrorist attack on Israel's Universo Paralello Festival.
The iconic Israeli electronic duo joined forces with Omer Adam for the new track, "תרקוד לנצח," a psytrance anthem they said they dedicated to "all the fallen and their families and loved ones" suffering from the massacre on October 7th, which killed at least 260. The song's Hebrew title translates to "Dance Forever."
Take a listen to the new collaboration below.
Universo Paralello's lineup comprised primarily artists who produce music in the psytrance genre, which Infected Mushroom are globally revered to have pioneered.
"The Mushrooms family mourns the loss of the innocent ravers who lost their lives in a vicious terror attack on the Supernova Festival, and the lives of the victims fallen across Israel since Saturday morning," Infected Mushroom said in a statement at the time. "No words can even begin to describe the magnitude of what is going now in Israel, and in particular the tragedy where 260 people who just went dancing on a holiday night got brutally murdered. These are incredibly difficult times, but we will rise up stronger, together."
You can find "תרקוד לנצח" on streaming platforms here.
Follow Infected Mushroom:
Facebook: facebook.com/infectedmushroom
X: x.com/infected
Instagram: instagram.com/infectedmushroom
Spotify: spoti.fi/2WmUtHg