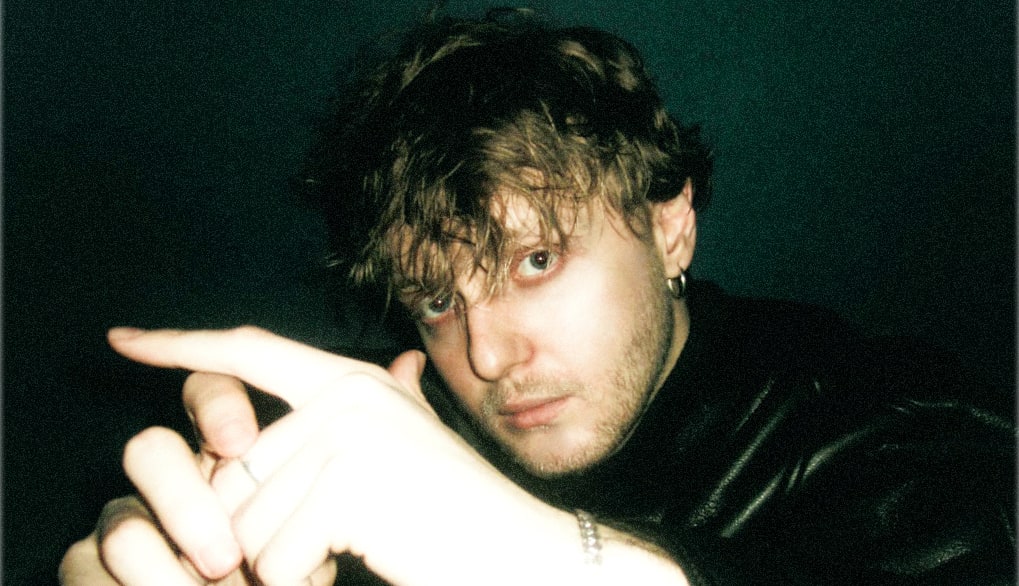 The electronic music community is constantly evolving with new sounds every week as artists become more innovative with their compositions. EDM.com's weekly Fresh Picks series is helping uncover the latest and greatest tracks from the underground dance scene.
EDM.com Fresh Picks
Beauvois – Enough (Of You)
Low Mileage – Keep Me Closer
Geller – Best of Luck
Raissa – Cherry
Kllo – Cursed
wilo wilde – back in time
wes mills – emotion
Biicla – GAS (4.21)
Mk.gee – Overtime – pt1
Low – Always Trying to Work It Out
You can find these tracks on EDM.com's Fresh Picks Playlist. Follow to stay up-to-date and submit tracks for consideration here.