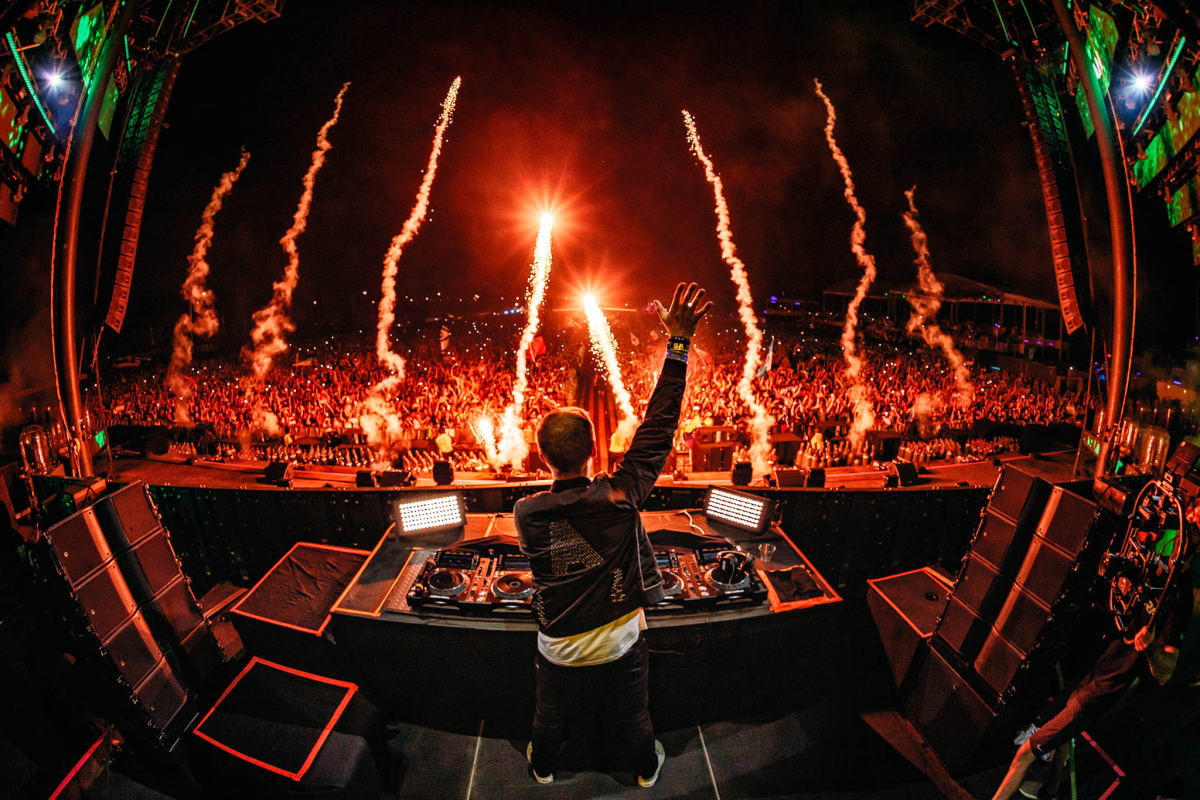 Armin van Buuren is daring you to rewrite your own history.
The trance icon has released a new single, "Motive," alongside a music video that explores the measures we'll take to cling to the last vestiges of what made us most happy. The video follows a wistful man on a journey to reconstruct his own love story by editing his own diegesis.
Soundtracked by van Buuren's atmospheric house production, the video is an ode to personal growth in the face of adversity. After all, people only get really interesting when they start to rattle the bars of their cages, in the words of philosopher Alain de Botton.
"Although the notion of a motive refers mostly to love and heartbreak in the song's lyrics, I think there's a broader meaning to it that's worth homing in on," van Buuren said in a statement shared with EDM.com. "Sometimes, especially when you find yourself limited, numb or otherwise repressed, you've got to be honest and ask yourself what your own motive is. Gaining a new perspective could be key to overriding whatever it is that holds you back."
"Motive" is out now under van Buuren's own Armada banner. You can stream the new single here.
Follow Armin van Buuren:
Facebook: facebook.com/arminvanbuuren
Twitter: twitter.com/arminvanbuuren
Instagram: instagram.com/arminvanbuuren
Spotify: spoti.fi/2WHsl2t