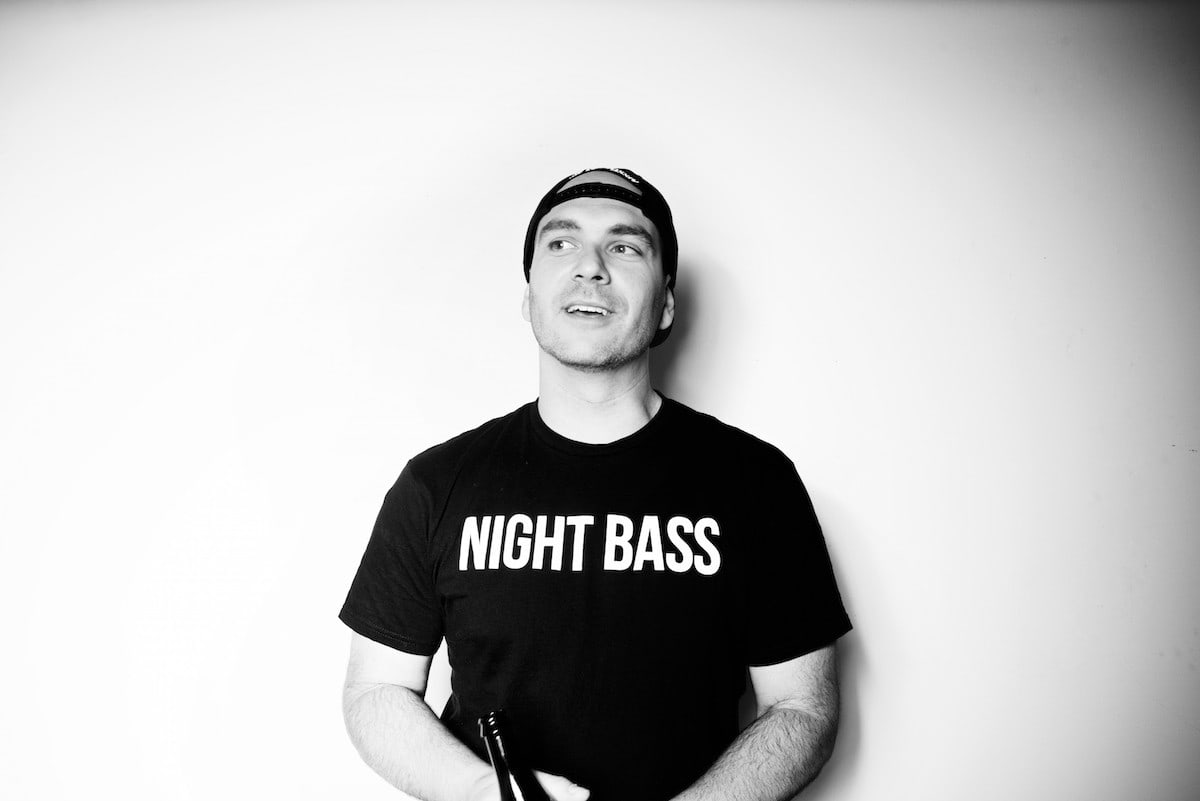 AC Slater has finally unveiled Together, his stunning third album, a billet-doux to his Night Bass family.
Together embraces its title by virtue of its intrinsic narrative. Slater is effusive in his praise of his friends and collaborators, all of whom directly inspired the album. Its nine tracks tracks are collaborations with Night Bass stalwarts, and each embody the bass house label's gritty yet bubble ethos.
"I don't do any of this by myself," Slater said in a statement. "I have a small circle of close friends around me who support me, and I support them. I love to give back to the next generation of DJs. Someone paved the way for us, and we're paving the way for someone else. I think it's important to teach them to support the ones after them. Being a musical artist isn't about me, it's about building a musical family and making everyone around us know that they are a part of something together."
View the original article to see embedded media.
Together opens with two previously released singles, "Until The Morning" (with Jay Robinson) and "Night Rider" (with Scrufizzer) before jumping into high-flying collaborations with the likes of Kaleena Zanders, Chris Lorenzo, Shift K3Y, MPH and more. Slater has allowed each artist to flaunt their signature sounds while blending his own in masterful fashion.
One of the album's most impressive aspects is its cohesion in the face of unbridled house chaos. Each song is a certified club weapon waiting for its moment to tear up dancefloors. "I Believe" carries the necessary suspense to keep crowds guessing while "All Of My Love" will have fans belting from start to finish. It's a wonderful blend of vocal-driven house, expertly crafted to keep fans on their toes.
Slater has long been heralded as a leader in the stateside house music scene, letting his unforgettable bangers and meticulously curated record label do the talking. Together further solidifies that legacy, showcasing his adept ability to craft festival-ready tracks without compromising Night Bass' roots.
Listen to Together below and find the album on streaming platforms here.
FOLLOW AC SLATER:
Facebook: facebook.com/djacslater
Twitter: twitter.com/djacslater
Instagram: instagram.com/djacslater
Spotify: spoti.fi/2XfTOIA