In the heart of the vibrant Ibiza party scene, the properties of Concept Hotel Group offer an innovative and creative approach to hospitality while offering the perfect place to stay while you're enjoying the White Isle.
The unique hotels offer an ideal blend of relaxation and fun, bridging the gap between Ibiza's euphoric clubbing atmosphere and the need for a peaceful retreat. Currently operating a bevy of gorgeous hotels, the company has recently unveiled two exciting new brands, The Concept Hotels and Mongibello, promising an even more unforgettable stay in Ibiza come 2024 and beyond.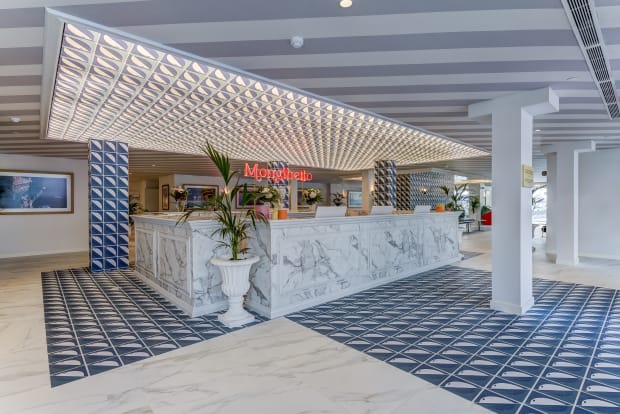 Concept Hotel Group's Ibiza Properties
Founded a decade ago, Concept Hotel Group has left an undeniable mark on Ibiza's hotel scene. The company's vision is not just about providing luxurious accommodation, but also creating dynamic spaces where creativity knows no bounds.
Whether you're a passionate artist or an avid traveler, a stay at one of these hotels is extraordinary.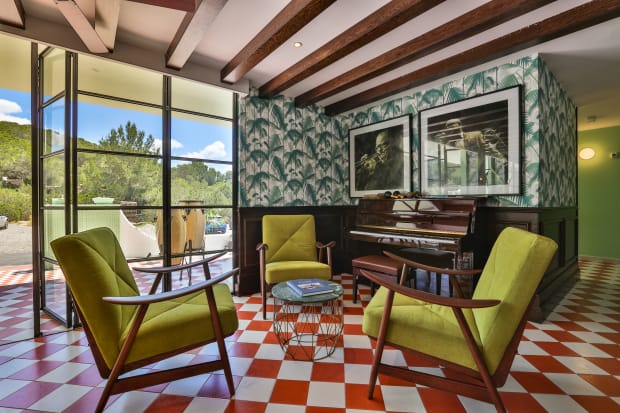 The group's core brand, Concept Hotel Group, is an embodiment of 1970s aesthetics and it represents the very essence of Ibiza. The brand's seven remarkable hotels revolve around five pillars: art, design, music, fashion and film. Each property has a distinct personality, from Cubanito—which is teeming with 50s Havana and Cuban flavor—to Grand Paradiso, which is inspired by vintage cinema and art.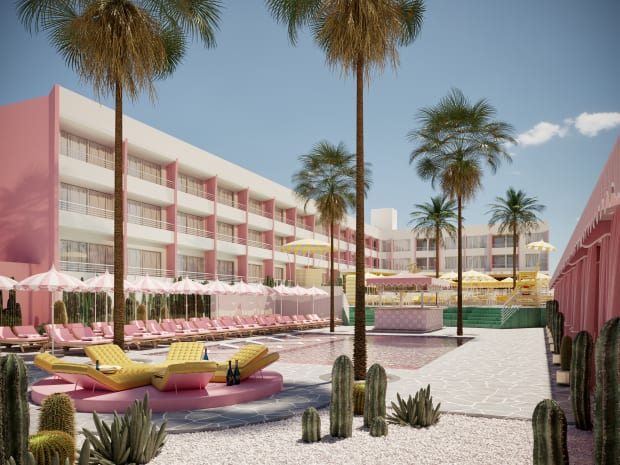 The Concept Hotels comprises Tropicana, Dorado, Cubanito, Paradiso, Romeo's and Grand Paradiso, with Los Felices and a new hotel brand joining in 2024 and 2025 respectively.
Mongibello, on the other hand, represents Concept Hotel Group's expansion into new destinations. The first Mongibello hotel, which just opened in Ibiza's Santa Eulalia, draws inspiration from Italy's Amalfi Coast and the concept of "The Art of Living" while paying tribute to Ibiza's illustrious history.
Concept Hotel Group's continuous evolution and groundbreaking design are bound to surprise and delight travelers who seek the extraordinary. Find out more here.
FOLLOW CONCEPT HOTEL GROUP:
Facebook: facebook.com/concepthotelgroup
Instagram: instagram.com/concept_hotel_group
Twitter: twitter.com/Concept_HG
Website: concepthotelgroup.es